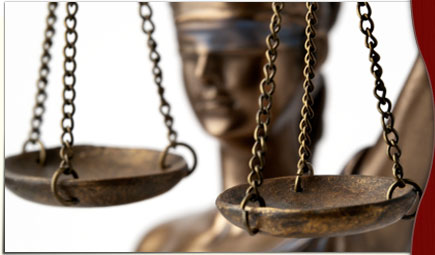 Upcoming Jury Information
The next possible jury trial is December 19. Please continue to call the Juror Information Line at (937) 644-9102 option 4 or check this website to get updates on the status of this and future jury trials. Thank you.
Our Hours:
We are open Monday through Friday from 8:00 am to 4:00 pm. The Court is closed on holidays recognized by the State of Ohio.
Our Location:
1250 West Fifth Street, Marysville, Ohio 43040