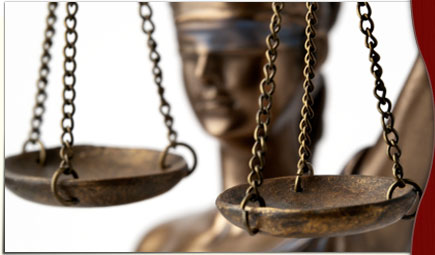 Upcoming Jury Information
There are no jury trials scheduled for the weeks of March 18 through March 23 or for March 25 through March 29. The next possible jury trial date is scheduled for April 2. Please check back after March 23 for the status of the April 2 jury trial. Thank you.
Our Hours:
We are open Monday through Friday from 8:00 am to 4:00 pm. The Court is closed on holidays recognized by the State of Ohio.
Our Location:
1250 West Fifth Street, Marysville, Ohio 43040