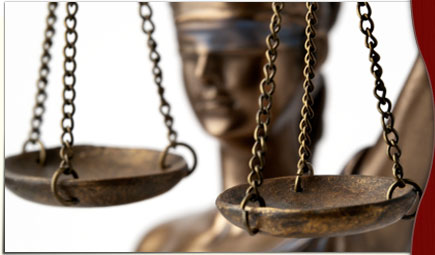 Upcoming Jury Information
The next possible Jury Trial is scheduled for October 26. Prospective jurors for the September and October term should continue calling the Juror Information Line at (888) 644-9102 or (937) 644-9102 or visit this website for updates on future Jury Trial dates. Thank you.
Our Hours:
We are open Monday through Friday from 8:00 am to 4:00 pm. The Court is closed on holidays recognized by the State of Ohio.
Our Location:
1250 West Fifth Street, Marysville, Ohio 43040